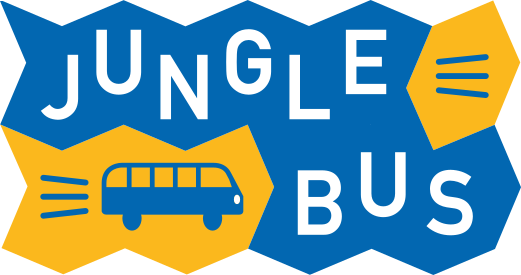 We make mobility data
to improve transport networks
Mapping the transport offer at the scale of a territory in order to understand and optimize the offer available to passengers, identify new needs and adapt infrastructures
to create the digital applications and services of tomorrow
Taking stock of transport solutions to better guide travelers and prepare the intelligent city and mobility of tomorrow
Collect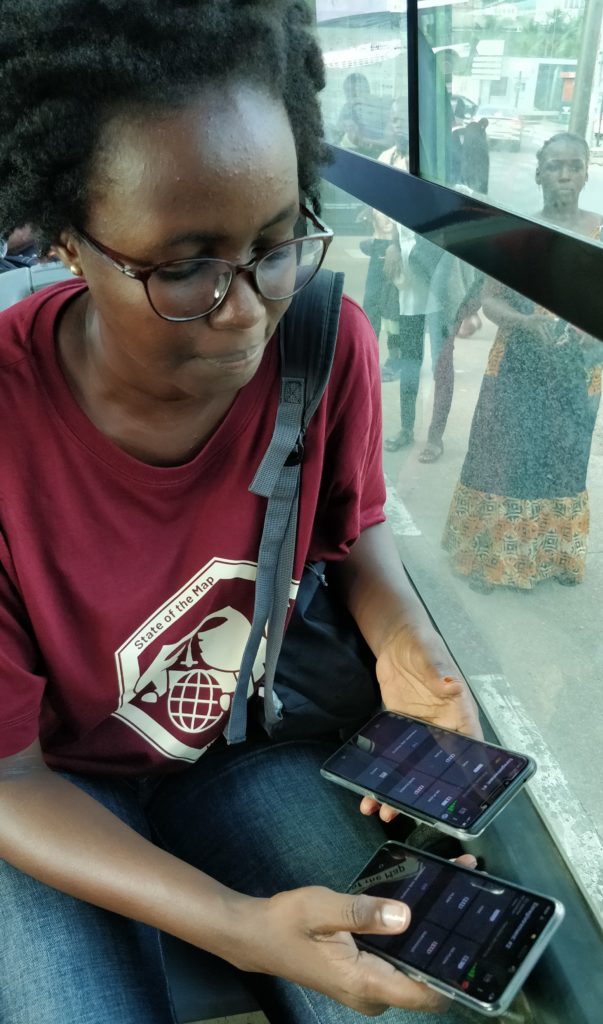 From field collection to network mapping, we accompany you to create the data to improve urban mobility.
Most cities don't have a transport plan, together we can change that.
Enrich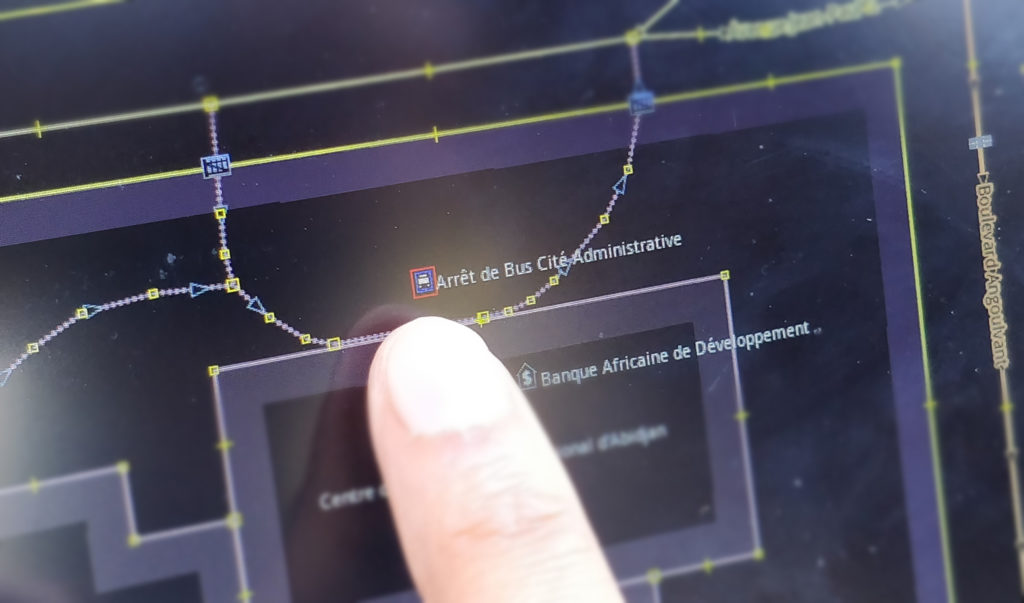 Is your mobility data incomplete, inaccurate or out of date? We help you to make them better thanks to our collaborative methods and tools.
Our methodology
Our expertise is to facilitate the co-creation of data with the OpenStreetMap community.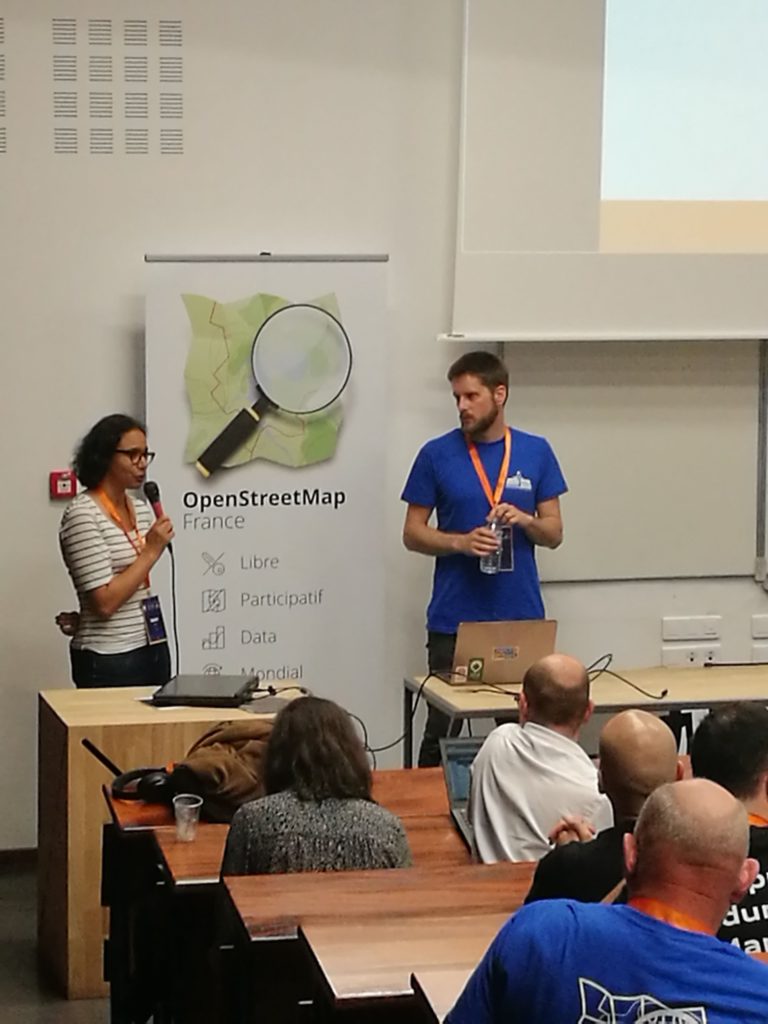 OpenStreetMap is the "Wikipedia of Cartography", a fast-growing, coordinated global community that creates freely available data.
Now considered to be the most exhaustive open geographic database
in the world, OpenStreetMap also allows detailed descriptions of transport networks.
Our approach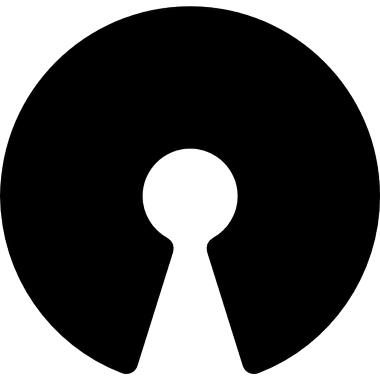 Our tools are open source and without vendor lock-in.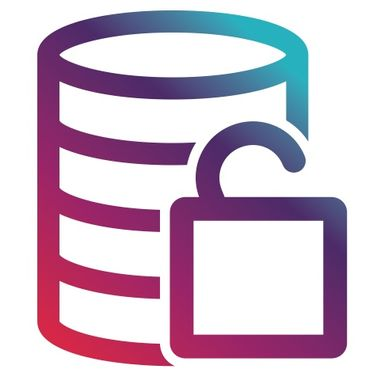 The data we create is of public use and can be used by everyone.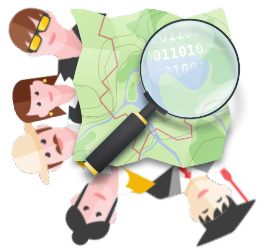 We work with local communities to co-create the data and provide them with a healthy ecosystem to be useful to as many people as possible.